Get a quote today
Repairs & New Installations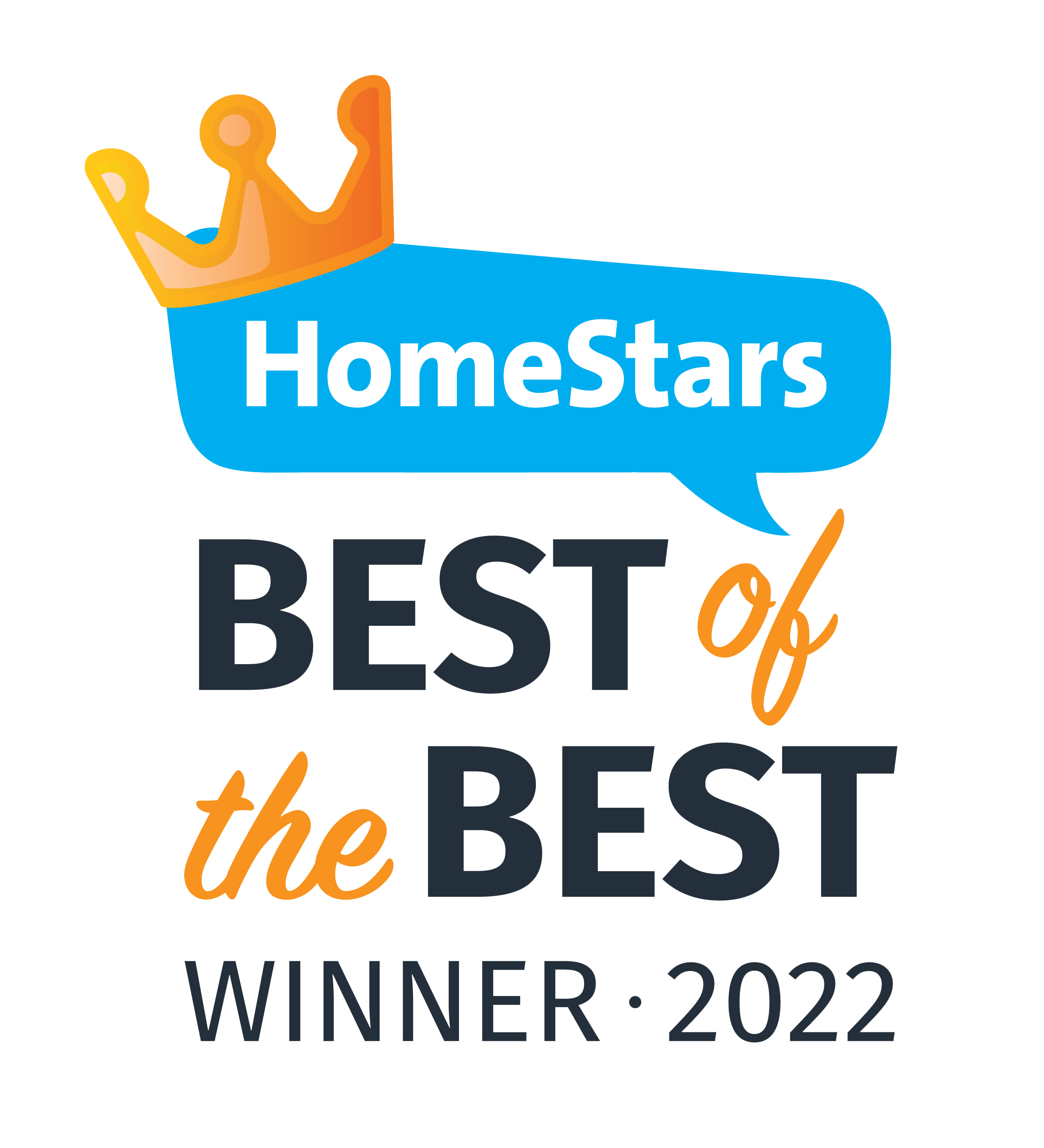 There is NO big saving on tankless heaters
This is a proven fact that the average gas savings with a tankless water heater for a regular-sized house is only about $60 – $80 per year. However – unlike most storage heater models that only operate on gas – tankless units also operate on electricity and you can count on higher electrical charges, with some models dramatically reducing your gas savings.
Upfront costs are too high
The cost of installing a tankless water heater is almost three times that of a regular conventional water heater. Considering the little annual savings on gas, it will take MORE THAN 20 YEARS to pay off this difference.
High cost of maintenance
Traditional hot water tanks need almost no maintenance. The tankless ones, however, need to be maintained – at the very least – every two years. When you boil water, there is a high chance of calcium buildup. In a tankless water heating system, this happens inside the heat exchanger tubes, inhibiting water flow, dropping the water pressure and reducing system efficiency. To remove this buildup, you need to pay the technician at least $200 – once every two years – to flush out your system with some sort of an acid and using special valves and other relevant equipment.
Taking the maintenance costs into account, not only you are left with no savings but you actually have to pay from your own pocket to have your system run properly. And do keep in mind that if you do not keep your tankless water heater maintained, the tubes will eventually become clogged and not only does the water pressure drop drastically, but so does the system efficiency!!
High cost of repair
Tankless water heaters are complex systems that use many complicated and delicate mechanical and electronic elements. As compared with storage water heaters, there is a high chance of system breakdown and obviously they cost much more to fix.
Not much saving in space after all
To be completely frank, if you are replacing your old storage tank with a tankless heater, you are not likely to save much in space with the way many technicians go about their installations. To make it an easy job, the installer chooses a wall very close to the location of your old tank and he will use 2 one-piece plastic pipes from the old to the new water line connection. Then he will hook up the gas line and the new wires as well as the new venting system and you are left with very little – if any, in fact – saving in space
Inconvenient
The supply of hot water might be endless but dealing with inconsistent water temperatures is among tankless owners' top complaints.
Tankless water heaters do not deliver hot water instantaneously, either. It takes time to heat the water to the set point, and cold water
Tankless heaters need both electricity and gas to operate
90% of storage water heaters work with only gas and even in case of a gas interruption, you still have access to a tank full of hot water. With tankless models, however, not only during gas interruptions but even in times of power outages, you will not have a single drop of hot water and that can be something to consider as well.
Location of installed tankless heater is key
When it comes to hot water tanks, you do not need to choose a specific installation location in the basement. However, tankless units have to be installed as close to both the water and gas meter as possible as their performance greatly depends on their location.
Contact us for a
Free Consultation
40+ Years of expert advice

and Quality Installation

Most Awarded HVAC Contractor

and Proven Customer Satisfaction

Largest HVAC Inventory

and Offering Best Prices
It is fast and easy
Get a quote today
Highest Ratings Among Toronto
HVAC Contractor
Rated A+ on Better
Business Bureau
& Spotless record
– Rated A+ since 2006 and with 0 filed complaints
– Better Business Bureau is an independent non-profit organization set up for consumers like you. Before hiring a contractor, it is important to look into the company's BBB rating, as well as the number of valid complaints filed against the business.
Best of Homestars
Awards
Winner 4 times
– Rated 97% and a two time HomeStars Award Winner
– Dedicated to its founding principle – building relationships based upon mutual trust and respect – Air Makers has been helping over tens of thousands residents of the Greater Toronto Area live more comfortable and more healthy lives.
Manufacturer
Awards
Winner 18 times
– 2013, 2014, 2015, 2016, 2017, 2018, 2019, 2020 & 2021 Recipient of Carrier Enterprise's Sales Excellence Award: Million Dollar Club
– 2019 Goodman 2-Million Dollar Sales Award
– 2014, 2015, 2016, 2017, 2018, 2019, 2020 & 2021 Recipient of Lennox's Centurion Award for North America's Top 1% Outstanding Dealer Performance
Locations Across
The GTA To Serve You Better.