Central Air Cleaners And Central Air Purifiers Toronto
Keep Your Home's Air Clean. Air Makers provides the best central air cleaners and central air purifiers that trap and kill bacteria, viruses, mold spores and other pollutants from indoor air.
Get A Free Estimate Today!
Repairs & New Installations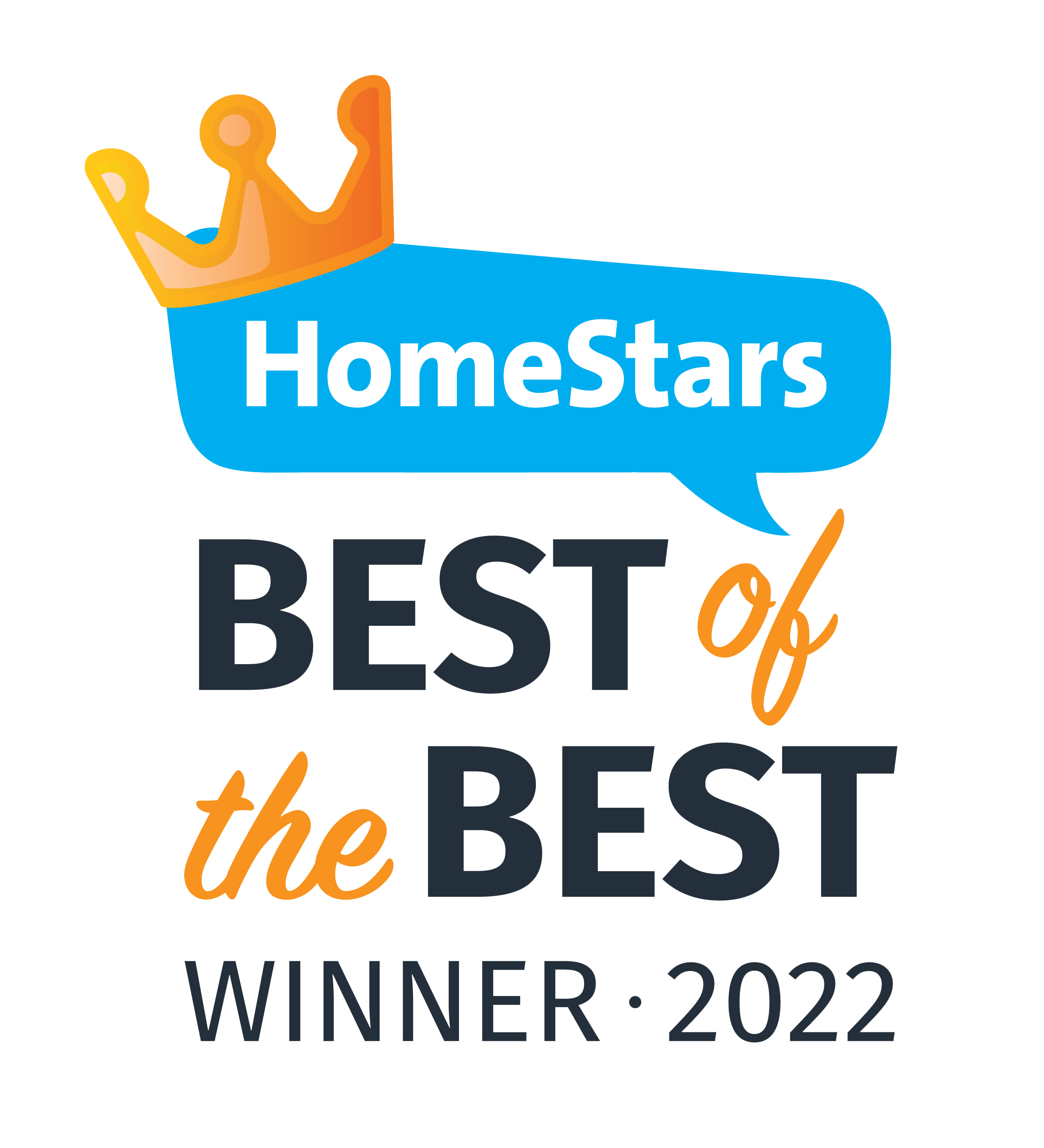 Below, please find some pricing on the installation of the following EACs (Electronic Air Cleaners). Please note that these prices correspond to installation in a brand-new home having an unfinished basement.
ELECTRONIC AIR
CLEANER BRAND
MODEL
CFM
DIMENSION
HOME SQ
FOOTAGE
PRICE
Honeywell
F300A2020
≤1400
20 X 20
≤3500 ft2r
$700
Honeywell
F300A1625
≤1400
16 X 25
≤3500 ft2
$700
Honeywell
F300A2025
≤2000
20 X 25
≤4500 ft2
$800
ElectroAir, Goodman
or Carrier
SAS-11
≤1400
16 X 25
≤3500 ft2
$650
ElectroAir, Goodman
or Carrier
SAS-11
≤2000
20 X 25
≤4500 ft2
$700
Contact us for a
Free Consultation
40+ Years of expert advice

and Quality Installation

Most Awarded HVAC Contractor

and Proven Customer Satisfaction

Largest HVAC Inventory

and Offering Best Prices
It is fast and easy
Get a quote today
One of the Well-Known Toronto HVAC Contractor
Rated A+ on Better
Business Bureau
& Spotless record
Air Makers have been rated the highest A+ for over 15 years and received 0 complaints.
An independent non-profit organization Better Business Bureau was specifically set up for consumers. You can take a look at the company's BBB rating before hiring contractors, including filed complaints against the company you are interested in.
Best of Homestars
Awards
Winner 2 times
Two-time HomeStars Award Winner rated 97%.
Air Makers is a company of dedicated HVAC contractors helping thousands of residents of the Greater Toronto Area find a way into more comfortable and healthy lives. We build relationships with clients based upon our professional approach and mutual trust and respect.
Manufacturer
Awards
Winner 16 times
2013, 2014, 2015, 2016, 2017, 2018, 2019 & 2020 Recipient of Carrier Enterprise's Sales Excellence Award: Million Dollar Club
2019 Goodman 2-Million Dollar Sales Award
2014, 2015, 2016, 2017, 2018, 2019 & 2020 Recipient of Lennox's Centurion Award for North America's Top 1% Outstanding Dealer Performance
Locations Across
The GTA To Serve You Better.